RICHMOND HOUSE

Avonmouth Way , Avonmouth, Bristol BS11 8DE.

Richmond House is situated only a few hundred yards from the M5/M49 motorway (Junction 18) giving excellent access to the M4, M5/M49 and South Wales via the New Severn bridge. Bristol City Centre is a short drive away and Avonmouth village has shops & eateries, post office and banks.

The centre has a wide range of light and airy modern offices starting from single offices up to large open plan suites, all with free private parking.
VAT FREE
• Telephone Enquiry Hotline
0117 - 908 - 2222
REMEMBER!
A FIXED MONTHLY FEE - NO HIDDEN CHARGES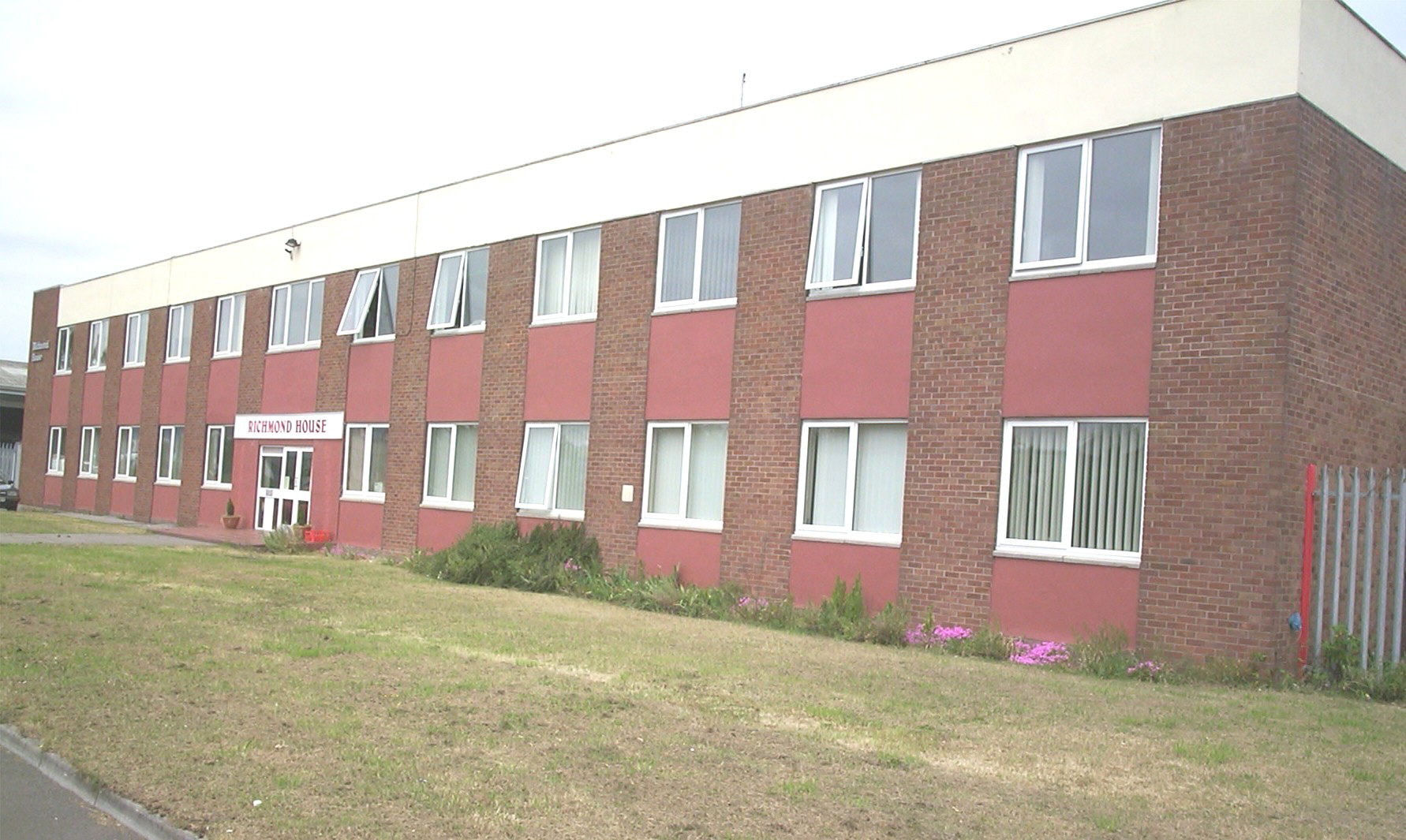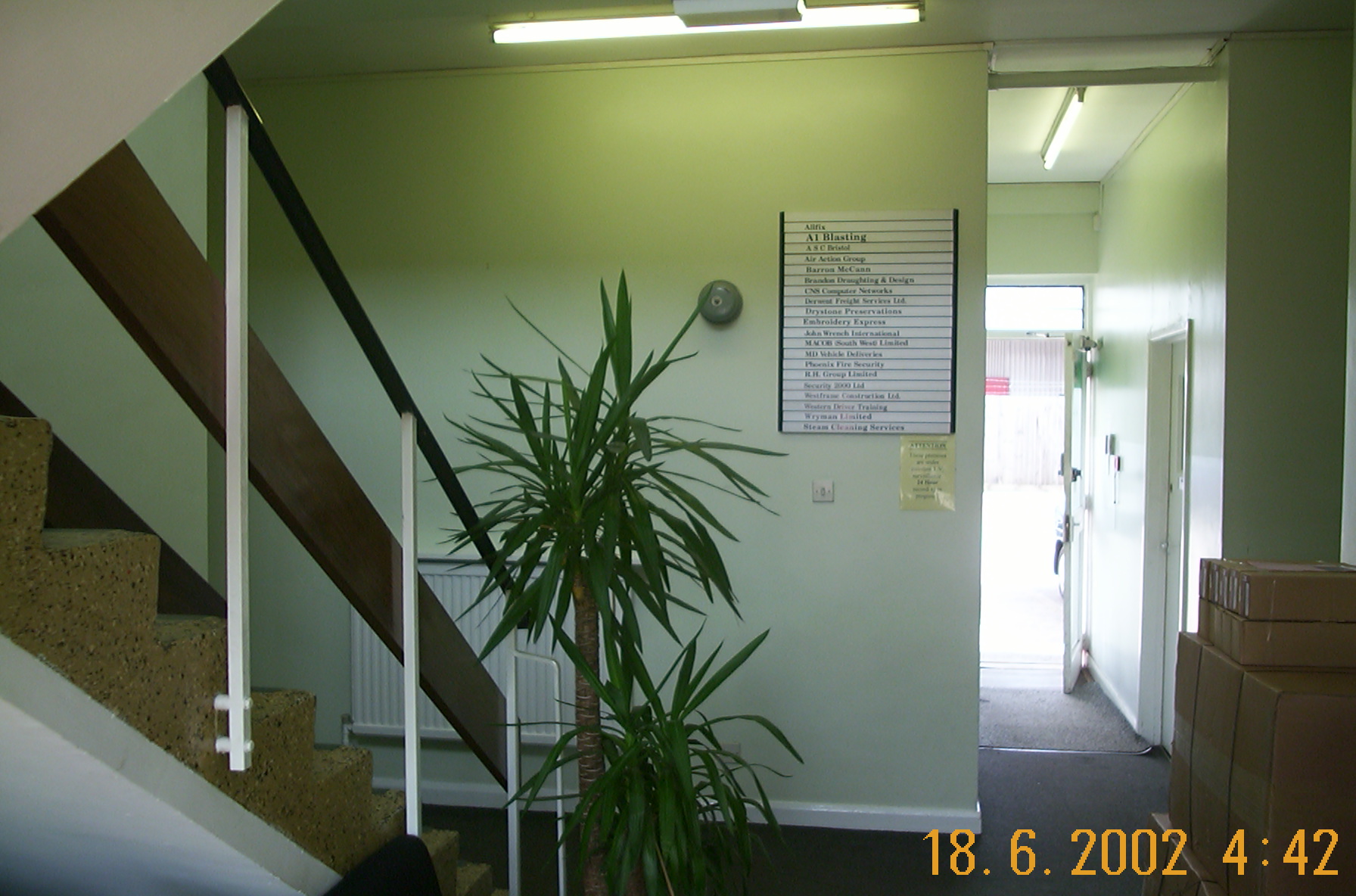 Avonmouth Map
Local Avonmouth Map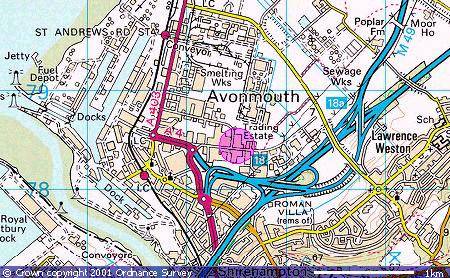 • Telephone Enquiry Hotline
0117 - 908 - 2222