WAREHOUSE - STORAGE - -WORKSHOP UNITS
Bedminster, Bristol , BS3.
Our Bedminster Warehouses and Storage units are only a short walk from a variety of shops & eateries, banks, etc, and are approximately two miles from the City Centre. Their proximity to the M5/M49 and South Wales via the New Severn bridge, M4, M32 motorways, railway stations and Bristol Airport make them an ideal location.
The units now offer a wide range of versatile space of varying sizes, ranging from 100sq ft to 3000 sq ft, all with easy access and free parking.
VAT FREE
• Telephone Enquiry Hotline
0117 - 908 - 2222
REMEMBER!
A FIXED MONTHLY FEE - NO HIDDEN CHARGES
Bedminster Map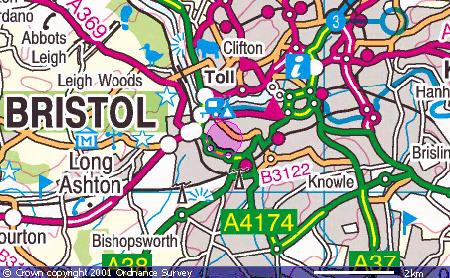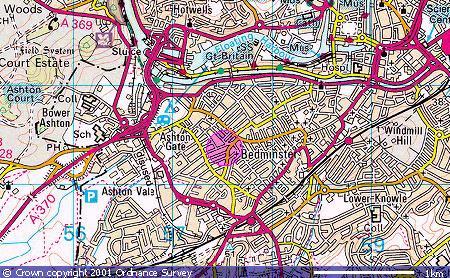 • Telephone Enquiry Hotline
0117 - 908 - 2222